South Dakota
1-11 August 2019, sturgis
Welcome to the home of

Chariots of Light
The Chariots of Light Christian Bikers are an evangelistic outreach of Jerry Savelle Ministries International, located in Crowley, Texas.
Chariots of Light is an opportunity for you to make a difference, doing what you love to do, and living the life of freedom that we have in Christ. Enjoy the fellowship of Christians committed to the Lord and to one another, and having fun helping others to enjoy the ride of their lives as we invade every man's world, bringing the message of victory with the faith that overcomes every adversary.
Want to find out more?


we'll send you some info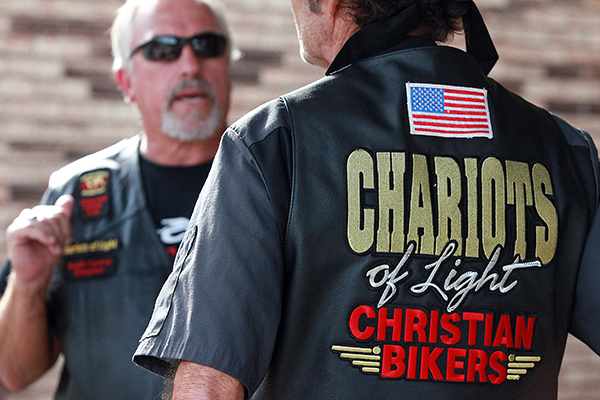 our leaders
Meet our
our leaders
testimonials
god Specializes in the Extraordinary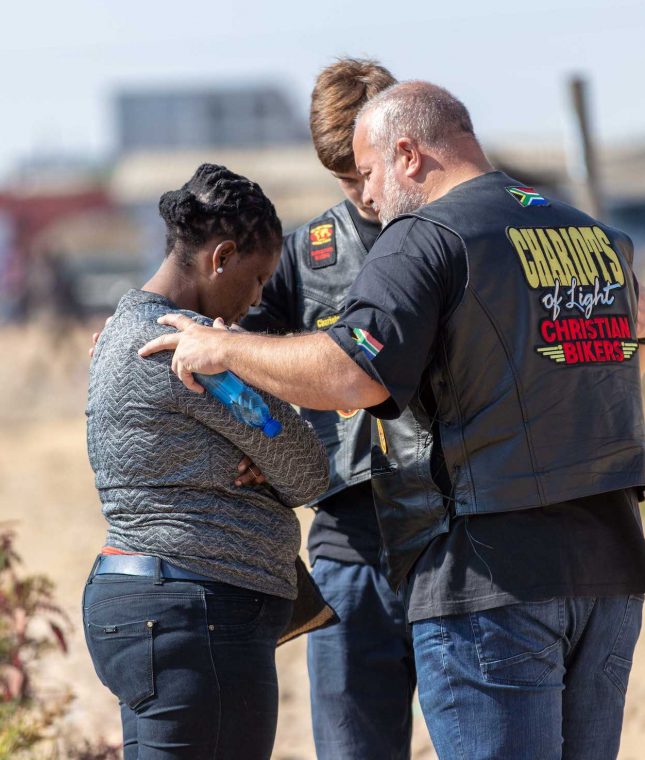 " Blessed to pray with several this month over suicide situations, including an 81 year old artist. They have a reason for living now – Jesus!"
"Our prison outreaches this month were very successful. Praise the King! At 2 of the facilities that we are blessed to go - there were 125 decisions for Christ in all! Glory to God!"
"Awesome month for Chariots Gold Coast. We witnessed 33 decisions for Christ and ministered to 68 others. We met a brother in the mountains that had received a Chariots cross in Sturgis. What are the chances of that? We know of His kingdom there will be no end!"
From Australia Gold Coast
"The glory of God was all over the carnival event we attended; the grace of God was manifest in everyone we ministered to, the Holy Spirit and the Anointing to minister was so strong, it made it so easy to approach and and minister to people. The teenagers at the event would run up to us after we prayed for them to receive Jesus, and bring their friends and ask if we could pray for their friends as well to receive Jesus. We ministered to 483 people altogether! God is good! "
"Thank you to the Brother who gifted me his Chariots of Lights cross in Kelowna city park. He had a lot of light in his eyes. Grateful for his blessing. Checked out the website and love what you guys do."
From Kelowna, British Columbia, Canada
Did you just give your life to Jesus?
Click below, and let us help you
experience the glorious life of living as a

Child of God
Our Newsletters
Read our latest Message below
The December 2023 Monthly Message is now available for download:  Click here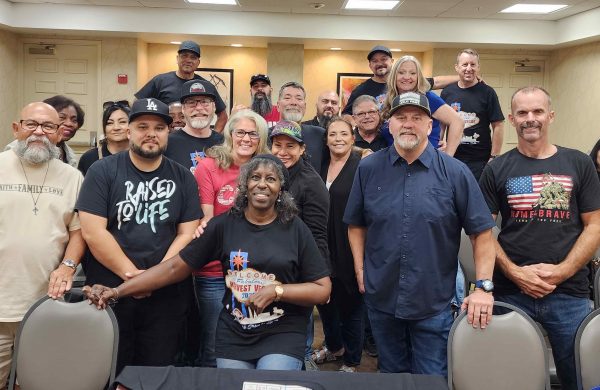 The November 2023 Monthly Message is now available for download: Click here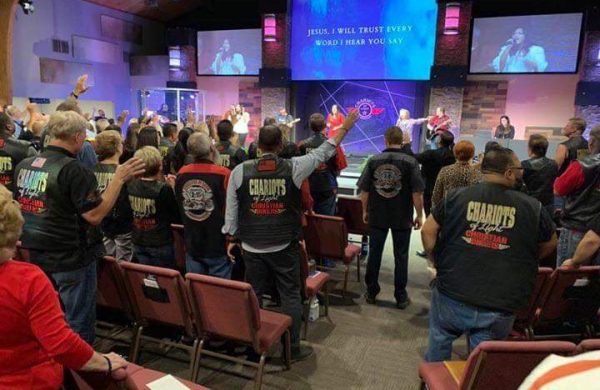 The OCTOBER 2023 Monthly Message is now available for download: Click here